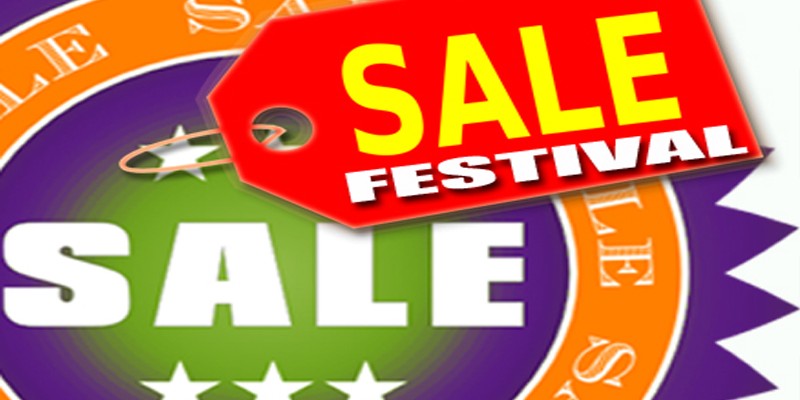 Bone china has a large, loyal following. It is collected all over the world according to brand name and pattern. It is hard to believe that the formula and process for this type of porcelain eluded the craftsmen of Europe for hundreds of years.

Spode

Although some pieces of Chinese porcelain were brought to Europe as early as the 13th century, it wasn't until 1800 that English craftsmen finally cracked the code to begin manufacturing the prized commodity. Earlier attempts resulted in a softer type of ceramic.

One of the first companies to produce comparable porcelain by firing kaolin, feldspar and quartz together at high enough temperatures to make them melt and fuse together, was Chelsea, established around 1745. The antique china produced by this company is highly prized because it was sold in 1769. Other brand names from that time are Bow, Bristol, Worcester and Derby. Derby still manufactures fine china. The antique china from these companies is quite valuable.

Josiah Spode was the first to add bone ash to the mix while attempting to find a less expensive way to make porcelain, and the result was bone china. Although less expensive and easier to make, it is preferred to porcelain because of its translucence, high whiteness and durability. It also takes colors well to produce sought-after patterns both traditional and new. Spode China is still being manufactured and even the modern pieces are very collectible.

Along with Spode, other makers of very collectible bone china of that time are Minton (now a part of Royal Doulton), Davenport, Coalport (now part of Wedgewood), and Worcester which added "Royal" to its name in 1789.

Owning Antique China

Collecting antique china is a great way to acquire beautiful pieces that will increase in value. It is fragile, which adds to its value, but that fact shouldn't stop you from using it. China, even antique china, can be displayed, used for meals and admired safely. Don't use antique china in the microwave oven or dish washer. Wash it in soapy water without abrasive soaps or scrubbers. When storing it, use a sheet of paper toweling or other cushion between pieces to avoid chipping, scratching or breaking.

To further your enjoyment, read about your antique china. Learn about the history of the patterns and companies that you collect and, if you like, look for fellow collectors online. Share your interest in forums of like-minded collectors. The most important rule for collectors of antique china is "Enjoy it."
ARTICLE SOURCE: http://www.articlesbase.com/free-articles/guide-to-antique-china-206237.html